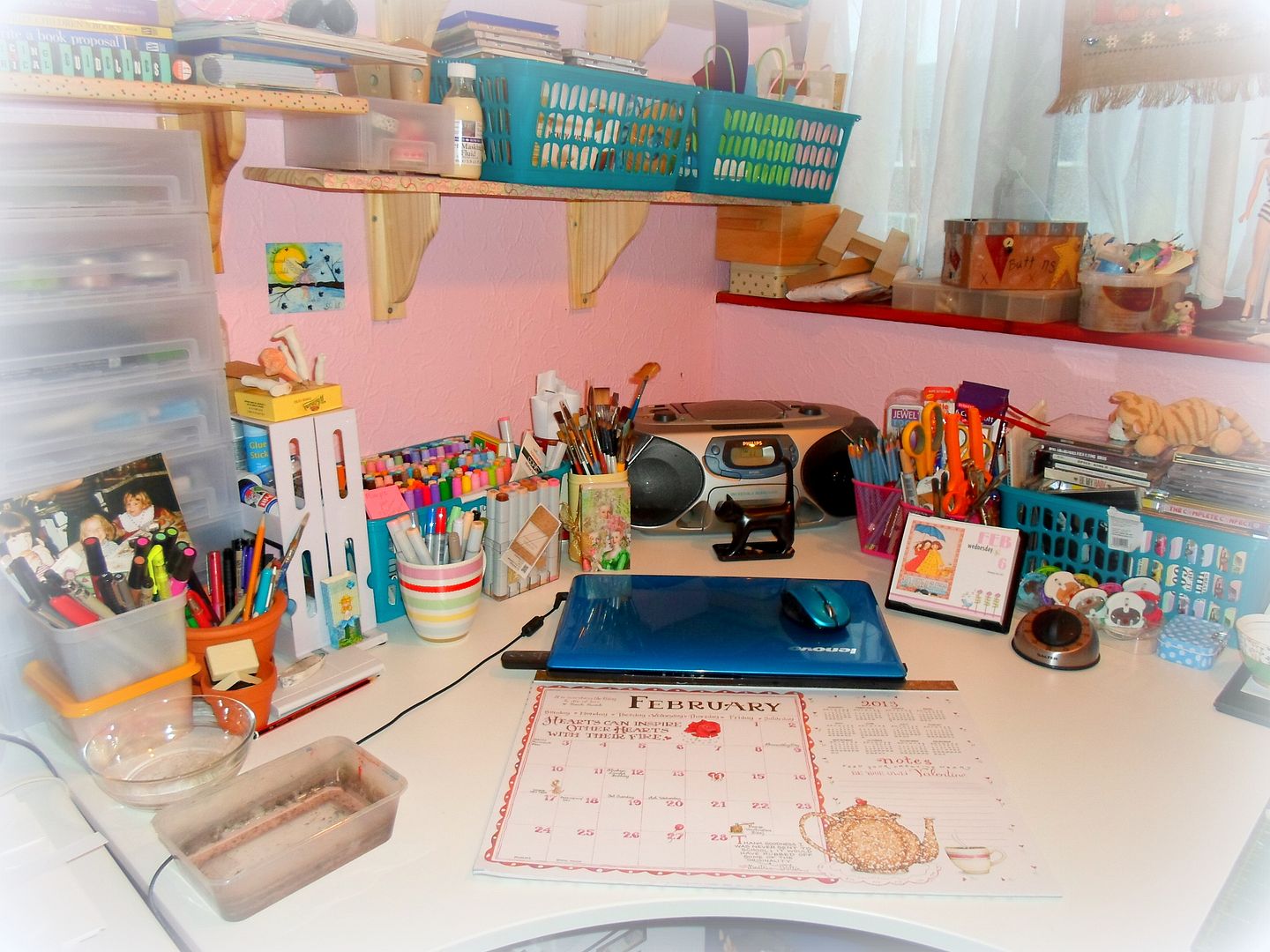 (Where the magic happens)
Hi there! I am so glad that you found my page. I am a 50 something year old self taught (how did
that
happen!) who was born with a crayon in one hand and a piece of paper in the other. No, not really, but in truth I cannot remember a time when drawing, colouring, painting and creating was not an important part of who I am. As a child I wrote my own books and illustrated them, created my own board games, drew and coloured my own paper dolls amongst many other creative activities. I was never priviledged enough to have gone to art school. All I know I taught myself. I am not that well versed in computerology and computer graphics, so all that you see comes from me. I don't know how to do it any other way. As I go along and try different things, I learn and I believe I am getting better.
I've designed a line of rubber stamps for a craft company and some of my work is, at present, being turned into digital craft cd's by another craft company to be used as card toppers, speciality papers etc.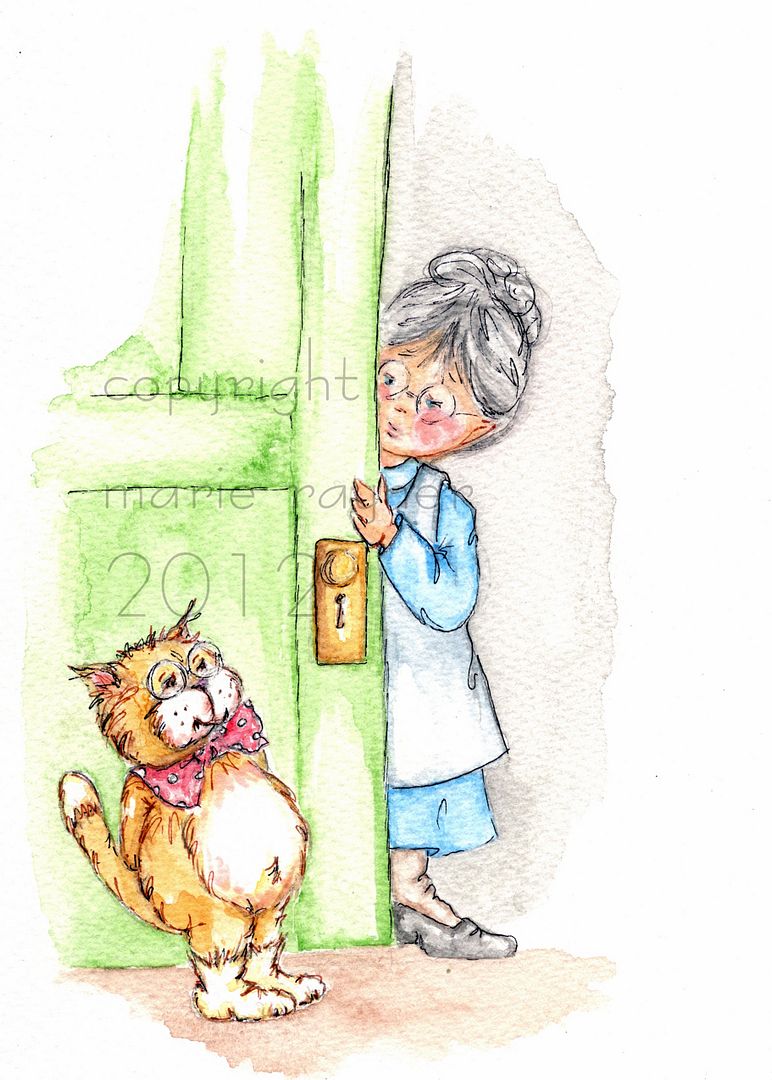 (Nanny Alice and Pow Wow)
I have illustrated several childrens books for other people and have written and illustrated several books myself.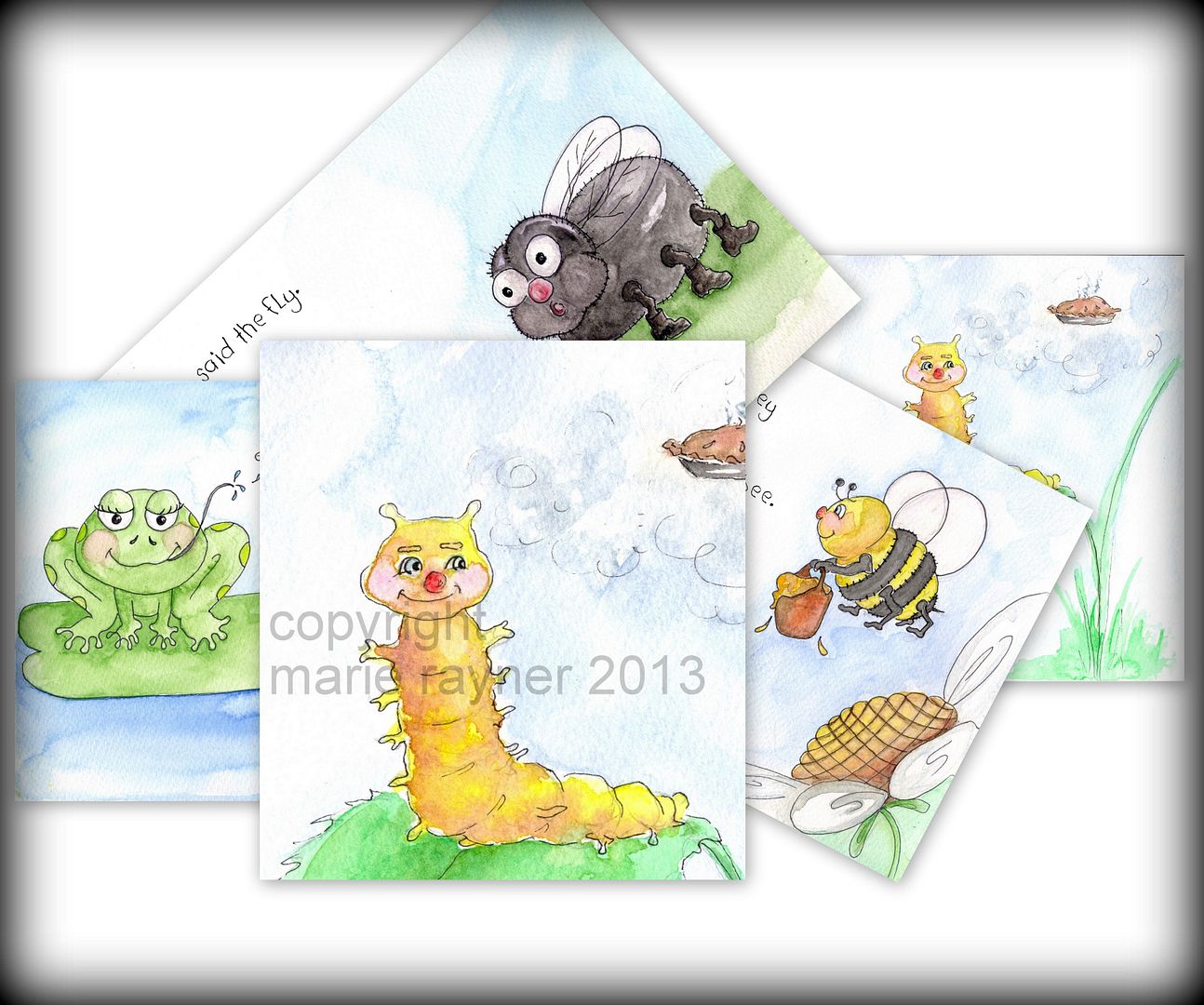 (Nevil the Caterpillar)
I design embroidery patterns and digital stamps.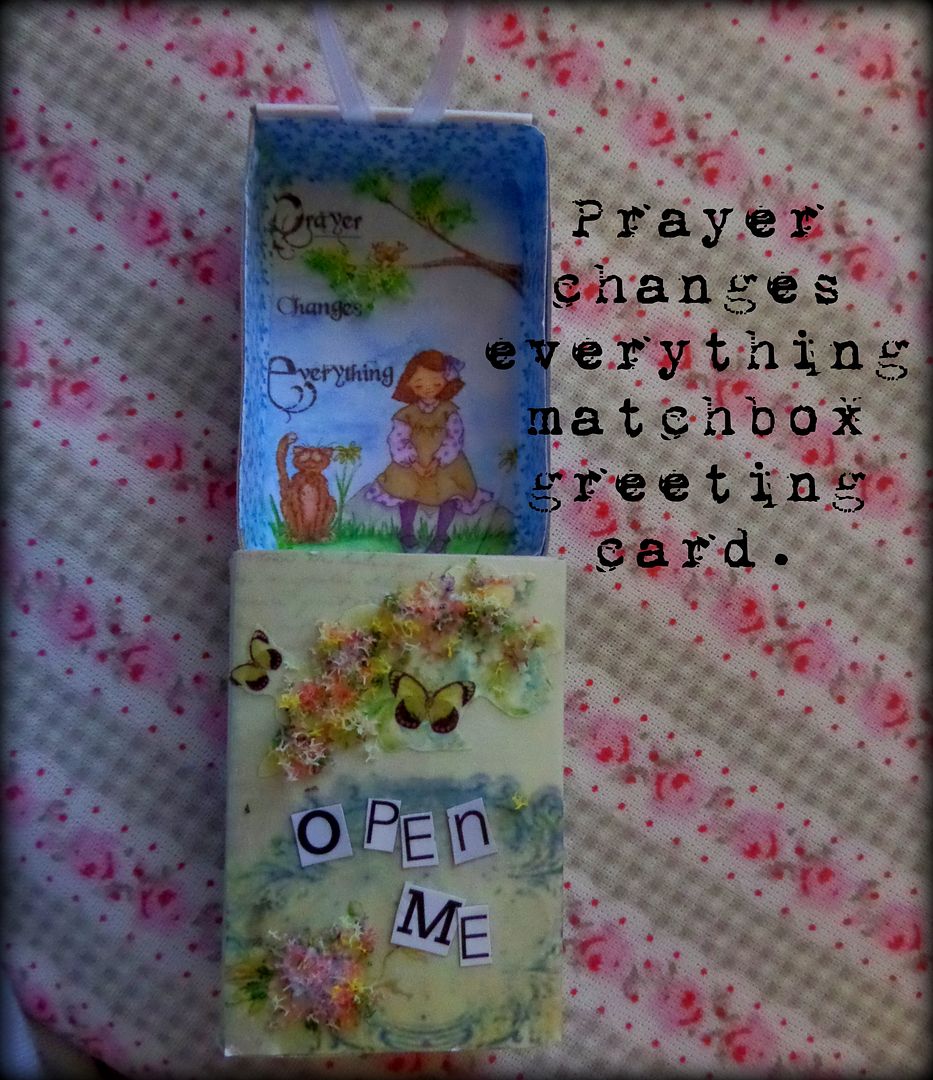 I make little matchbox greeting cards based on my artwork and . . .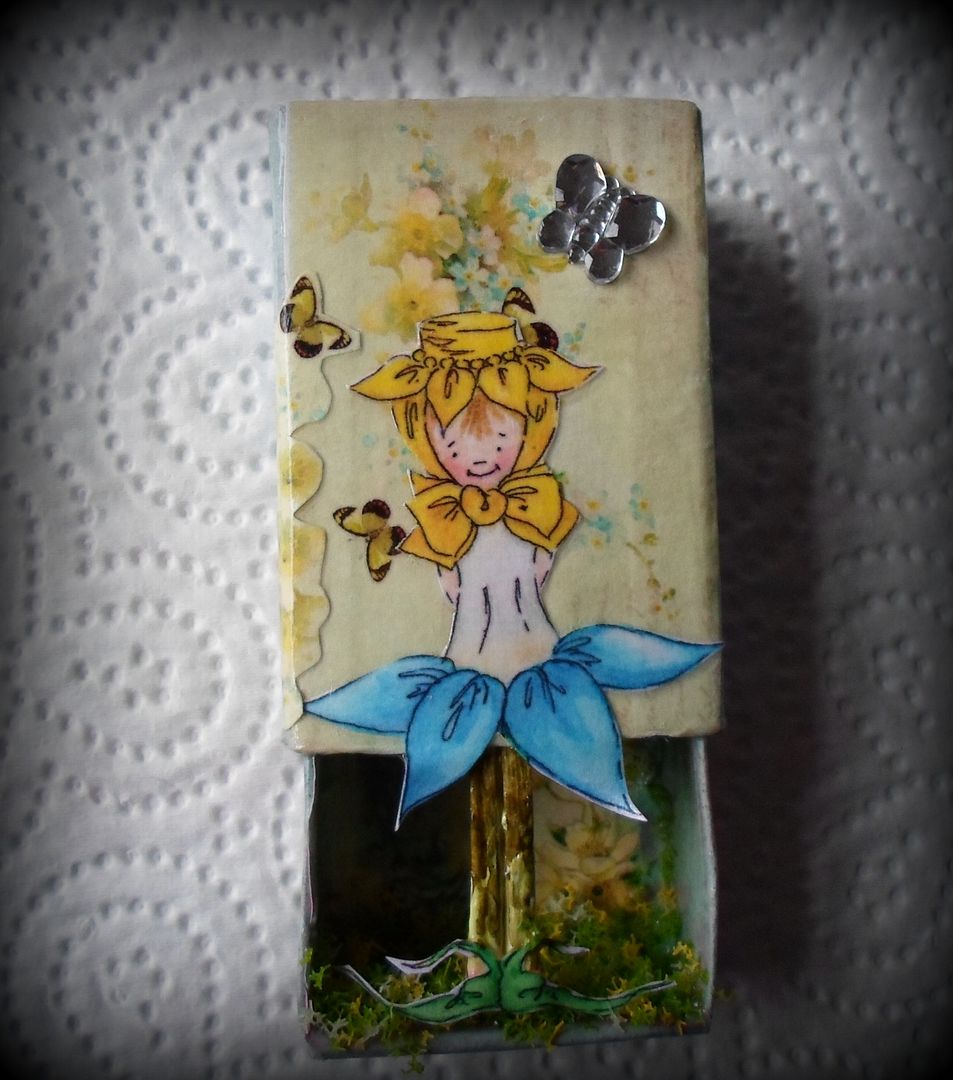 I do little matchbox dolls with matchstick legs . . .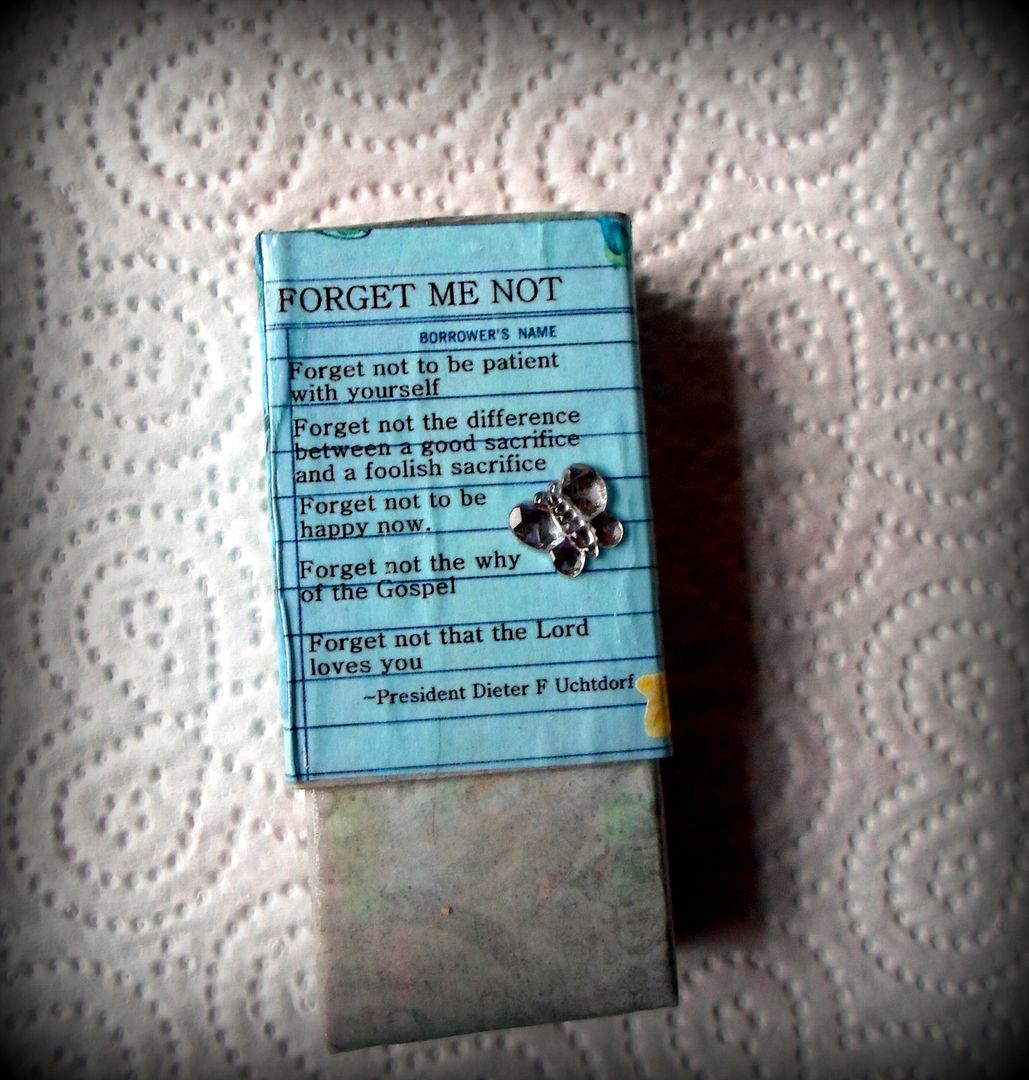 Inspiration on the back and . . .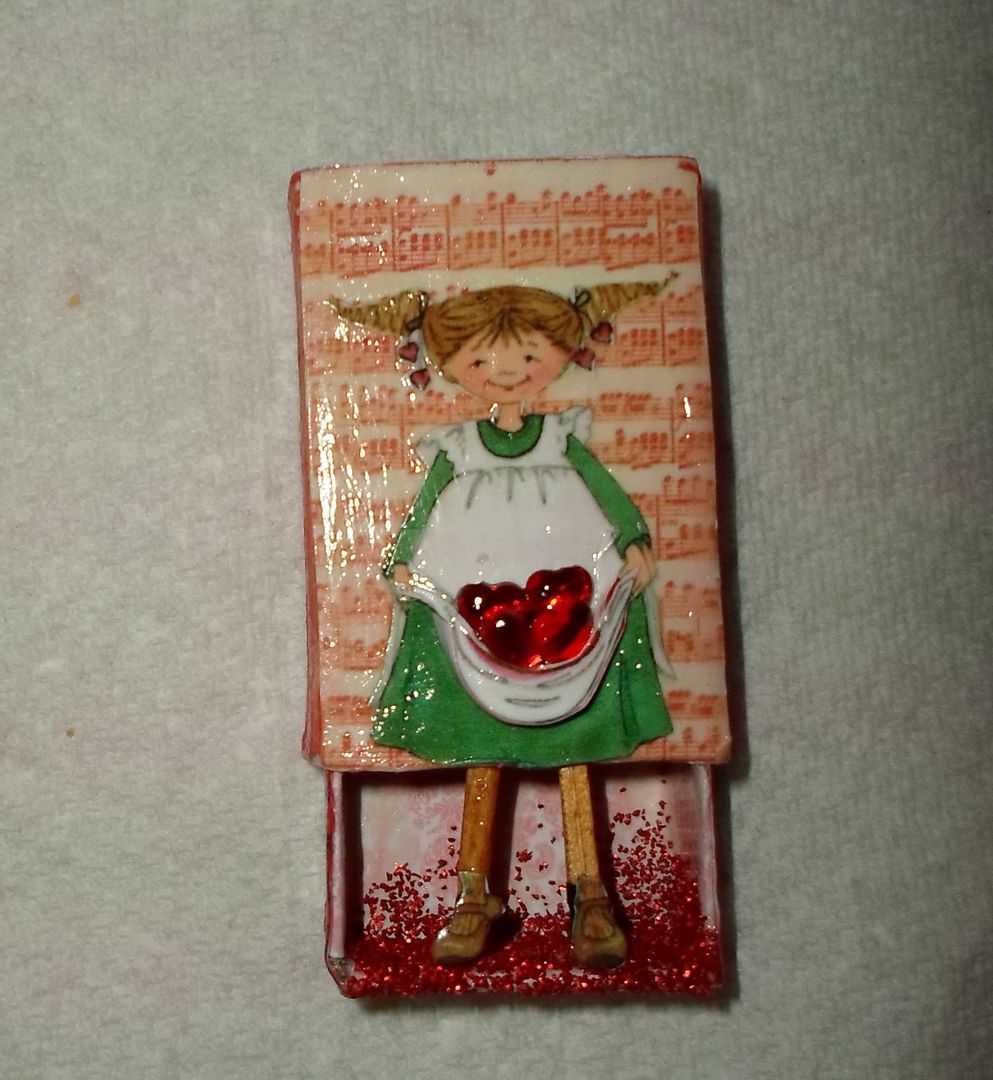 on the front and . . .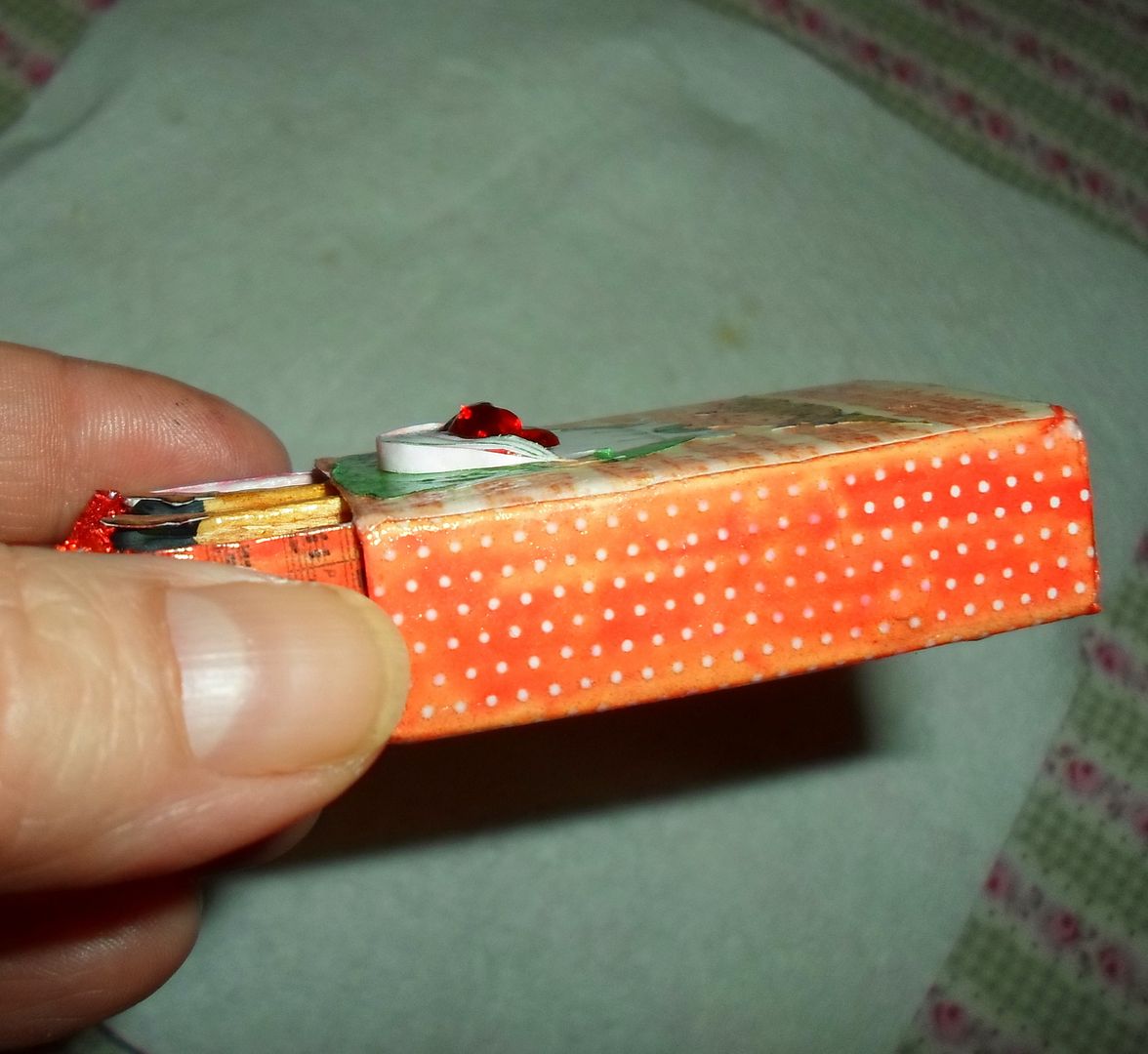 Dimensional . . .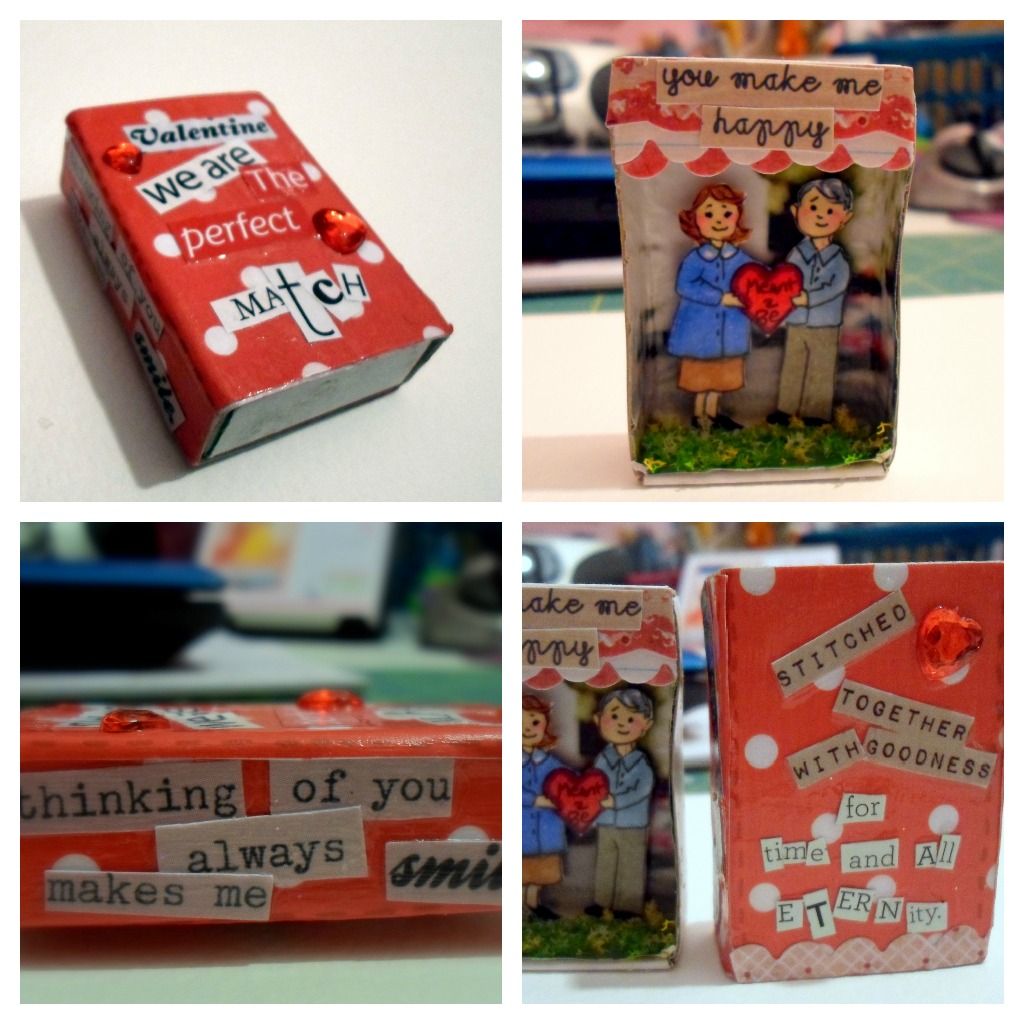 I make Valentines . . .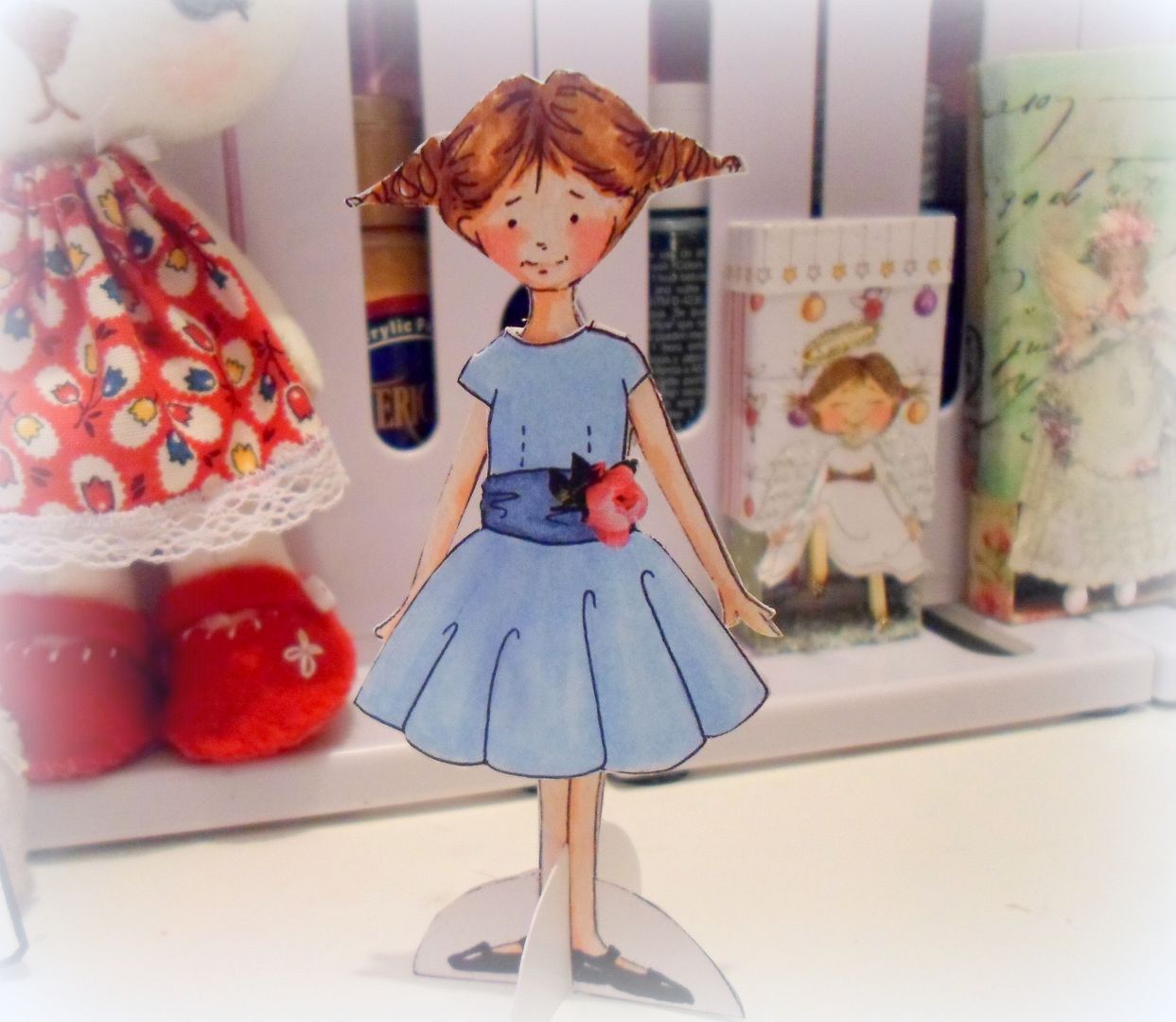 And paper dolls . . .
And sometimes even real dolls based on my characters.
I write illustrated cookbooklets . . .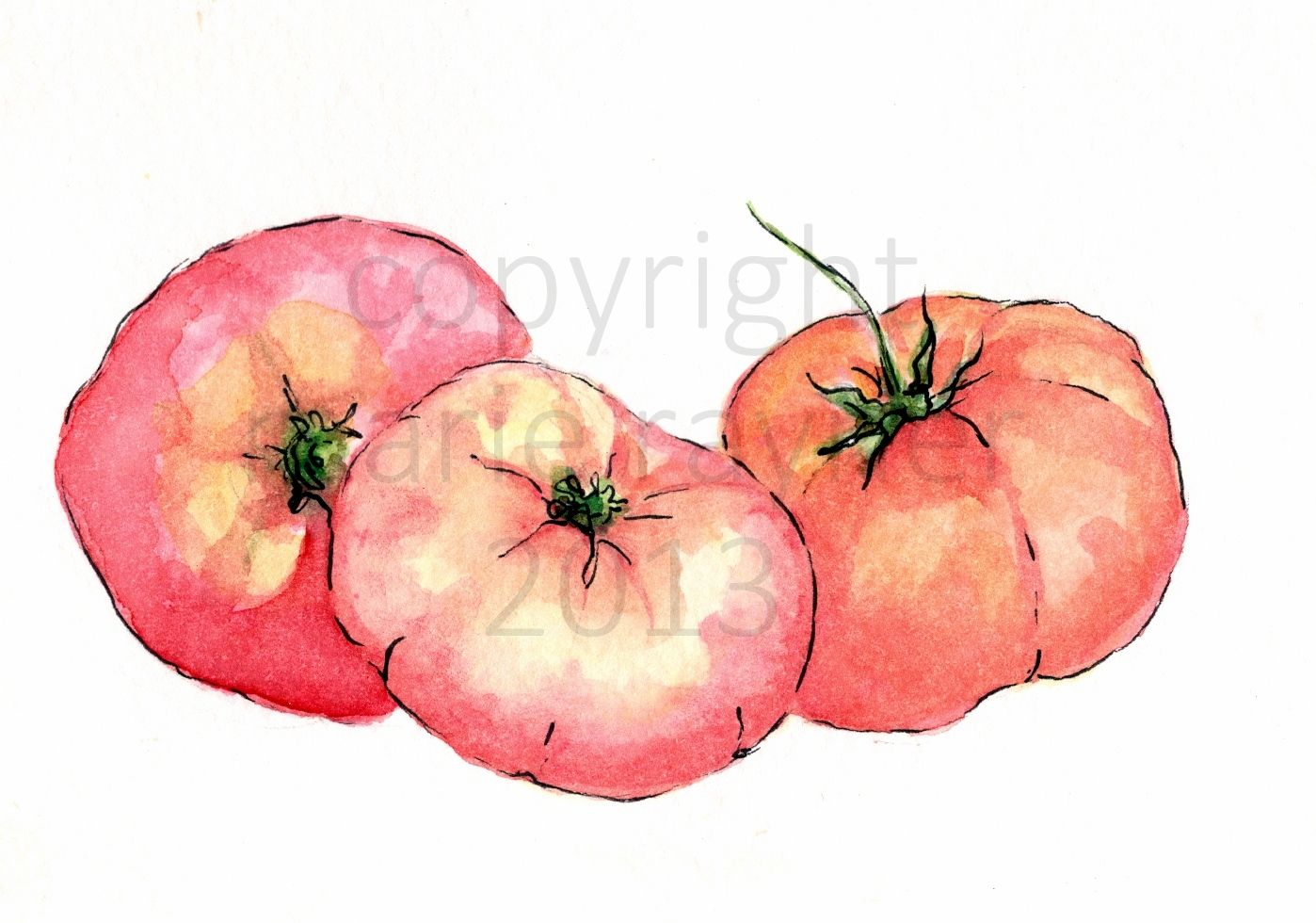 and recipes . . .
Christmas and Greeting Cards . . .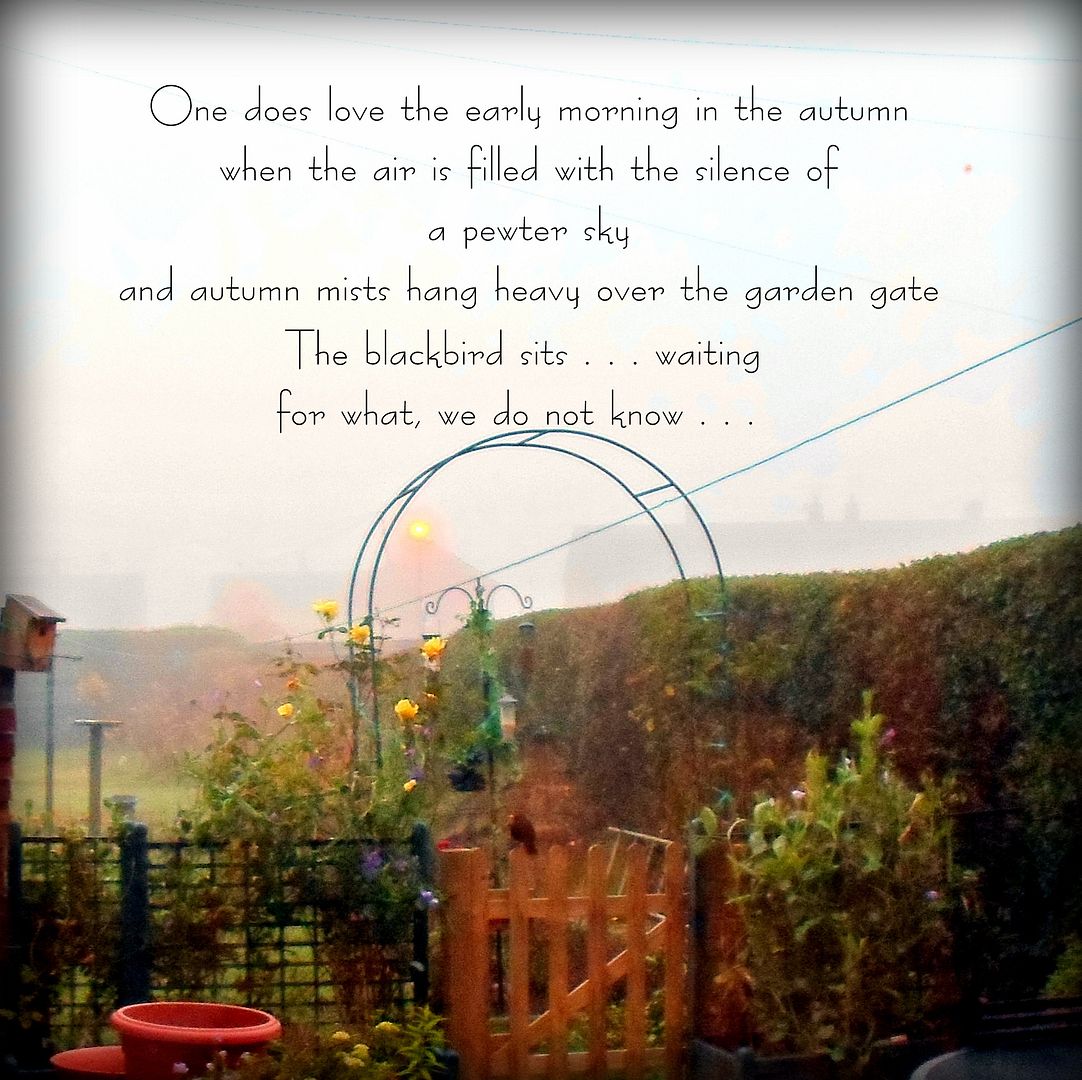 and photo cards . . .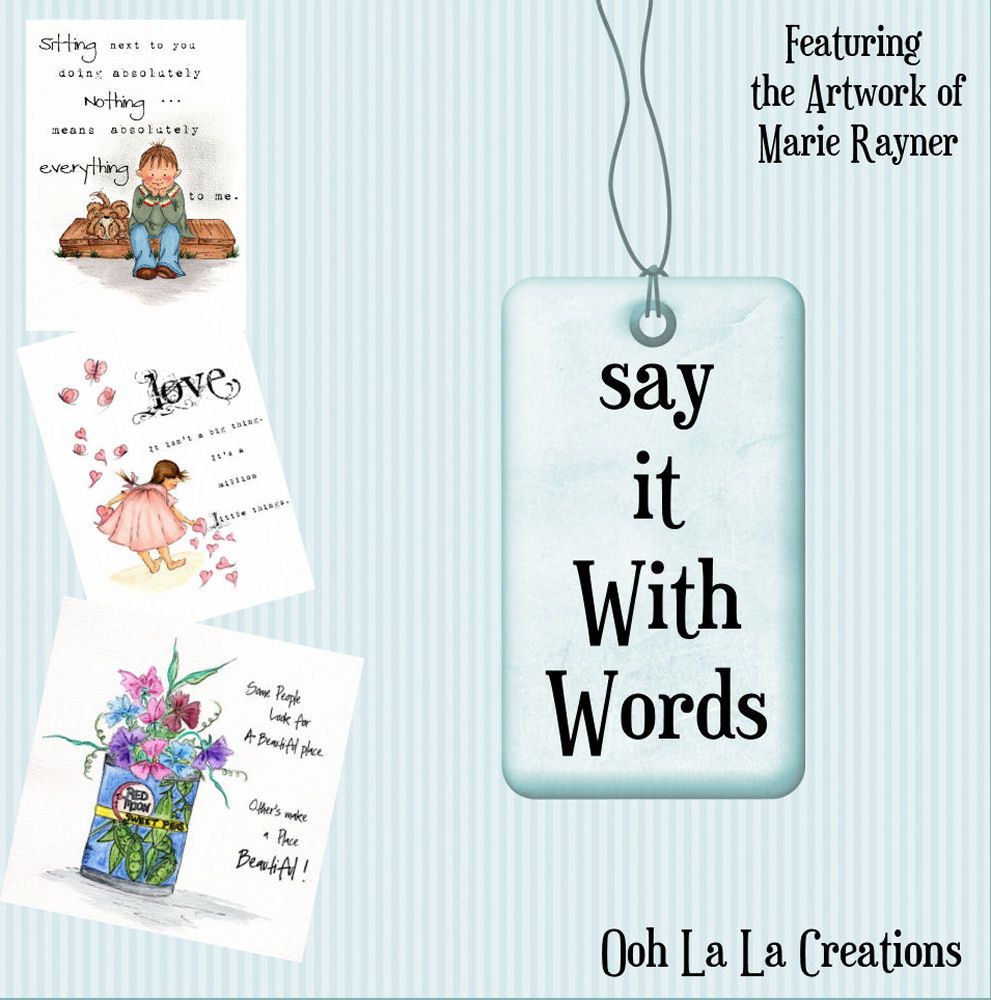 Featured Artist at
Ooh La La Creations
, with a very successful crafting CD Rom created from my artwork.
All created from and through the inspiration I find and see around me every day.
Welcome to my world.
"The desire to create is one of the deepest yearnings of the human soul."
~President Dieter F Uchtdorf